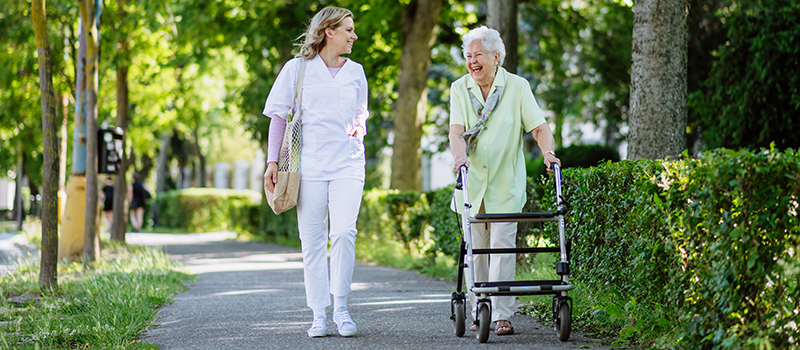 Which Path Will You Take?
Academic choices and career paths are changing for nurses who want to become nurse practitioners. In the past, universities offered most NP programs at the master's level. However, the National Organization of Nurse Practitioner Faculties and other professional nursing organizations are committed to moving all entry-level nurse practitioner education to the Doctor of Nursing Practice (DNP) degree by 2025.
If you have a BSN: Registered nurses with a BSN and at least one year of relevant experience may apply to any of our BSN to DNP Nurse Practitioner tracks without first earning an MSN:
If you have an MSN and certification as a nurse practitioner, clinical nurse specialist, or nurse anesthetist: You may apply to our post-master's DNP track to achieve the highest level of practice-focused nursing education.
If you have a DNP or an MSN on an advanced practice track: You may apply to a non-degree postgraduate completion program to prepare to practice in a new specialty area. Upon completion, you will be eligible to take national certification exams and be eligible for licensure as an Advanced Practice Registered Nurse (APRN) in Texas.

While we continue to offer an MSN option for Family Nurse Practitioner education, prospective FNP students are encouraged to consider our BSN to DNP track to prepare for their highest level of advanced practice.
Our Next Steps tool can help you plan your path to achieving your highest-level of nursing preparation and becoming an advanced practice health care provider.
Before you apply, make sure you have selected the program and track that will meet your educational and future career goals. Applications are not transferable between programs or terms. Application fees are nonrefundable and are nontransferable.